Are you planning a stay at Hyatus in Bethlehem? Get ready for a remarkable experience! These luxury apartments offer the perfect blend of comfort, style, and convenience. To make the most of your stay, here are some helpful tips and recommendations:


Plan Ahead: Before your arrival, visit the official website of Hyatus Stays to explore their accommodation options, amenities, and services. Booking in advance ensures you secure the best available dates and rates.


Pack Accordingly: Bethlehem has a variety of attractions and activities to offer, so be sure to pack comfortable clothing and footwear suitable for exploring the city. Check the weather forecast for your travel dates to pack appropriately.


Take Advantage of Nearby Attractions: Hyatus Stays is located close to popular attractions in Bethlehem. Visit the Explore to discover nearby points of interest, such as historic sites, art galleries, shopping districts, and more. Plan your itinerary to make the most of your time in the city.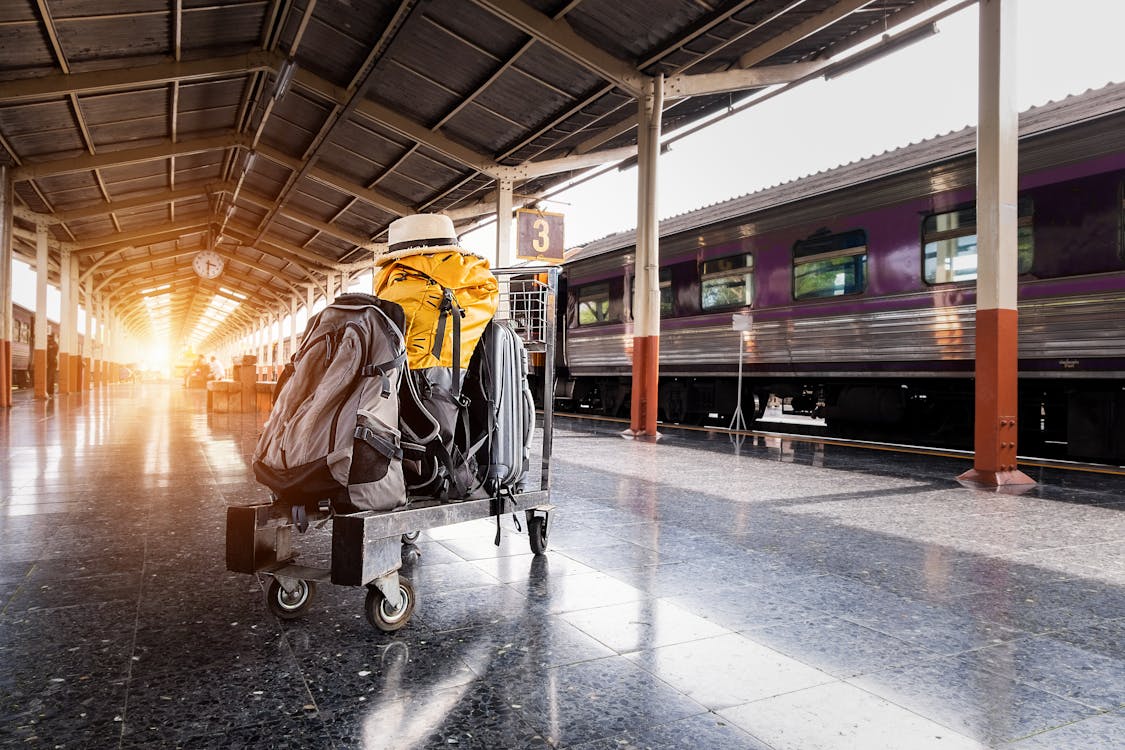 Explore the Local Cuisine: Bethlehem is known for its diverse culinary scene. Don't miss the opportunity to indulge in local delicacies and international flavors. Ask the friendly staff at Hyatus Stays for restaurant recommendations or browse Guide, for an authentic gastronomic experience.


Stay Active and Relax: Hyatus Stays offers state-of-the-art fitness centers and recreational areas. Make use of these facilities to stay active during your stay. After a day of exploring, unwind and relax in the rooftop lounge or spa. Know more.


Follow Hyatus Stays on Social Media: Stay connected with Hyatus Stays and get updates on special promotions, local events, and insider tips by following us on Facebook , Instagram and Twitter. It's a great way to enhance your stay and stay informed about the latest happenings.


Share Your Experience: We'd love to hear about your memorable stay at Hyatus Stays! Share your favorite moments and tag Hyatus Stays in your social media posts. Use the hashtag #HyatusStaysExperience to connect with fellow guests and inspire others to choose this exceptional accommodation.


Whether you're visiting Bethlehem for business or leisure, Hyatus Stays offers a luxurious and convenient base for your stay. Book your stay today and get ready to create unforgettable memories.