Beyond the well-known tourist attractions, the charming city of Bethlehem holds a treasure trove of hidden gems waiting to be discovered. Explore small art galleries, antique shops, and local craft stores, where you'll find unique and authentic treasures. Venture into lesser-explored neighborhoods and uncover the true essence of Bethlehem through its hidden gems.


Hidden Gems Art Gallery: Immerse yourself in the local art scene at the Hidden Gems Art Gallery. This intimate space showcases works by emerging and established artists, offering a unique perspective on Bethlehem's art scene. Explore a variety of styles and techniques, from paintings to sculptures, photography, and conceptual art. Hidden Gems Art Gallery Link.


Vintage Antiques in Bethlehem: Step back in time as you explore Bethlehem's vintage antique shops. These hidden treasures are filled with unique finds, from vintage furniture and decorative items to retro jewelry and clothing. Browse different shops and discover pieces with fascinating stories that will add a touch of charm to your home. Antique Shops Link.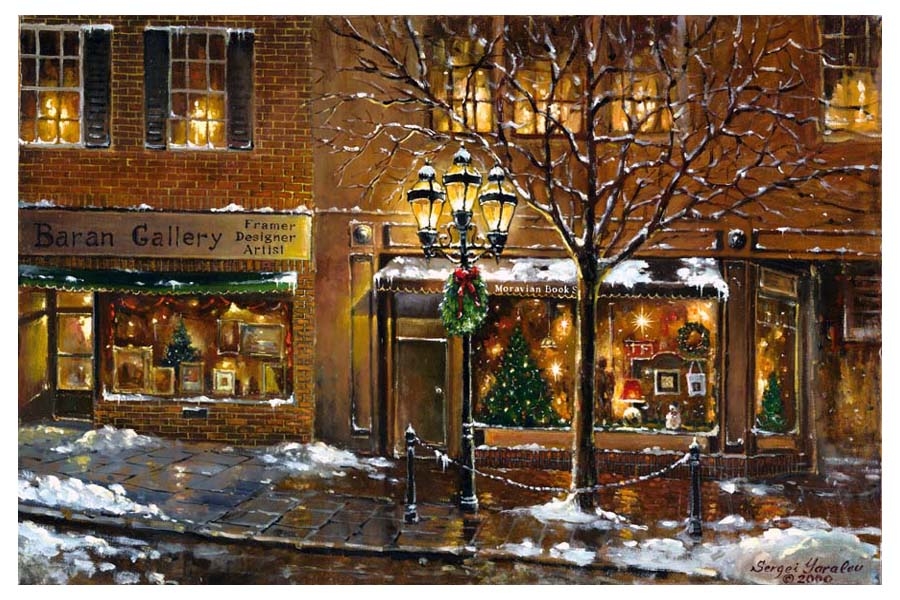 Local Craft Stores: Immerse yourself in the creativity of Bethlehem by visiting local craft stores. Here, you'll find a wide selection of handmade products, including artisanal jewelry, ceramics, textiles, and more. Support talented local craftsmen as you explore these unique stores and take home a special memento from your visit to Bethlehem. Craft Stores Link.


Further Exploration in the Area: Don't limit yourself to Bethlehem alone – there's so much more to discover in the surrounding area! From charming nearby towns to stunning natural landscapes, there are plenty of options for exploration. Take advantage of Bethlehem's strategic location to embark on day trips to places such as Lehigh Gorge State Park or the historic city of Easton. Explore More Link.


Uncover Bethlehem's best-kept secrets and immerse yourself in an authentic experience in this city filled with charm and hidden treasures. We look forward to welcoming you with open arms!